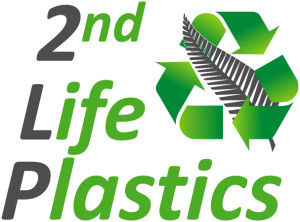 About Us
We're a small but committed team based in Levin, Horowhenua.
We are plastic recyclers and manufacturers; we take waste plastic from local businesses and use it to make a range of useful products.  We think of used plastic as a resource – not rubbish – and give it another life.
This means that less plastic goes to landfill, which is better for the environment.  And far less energy is required than manufacturing with virgin plastic and, since we focus on sourcing locally, you can be assured that the carbon footprint is as small as possible.
We're doing our best to chip away at the plastic mountain, so you'd be right to feel good about buying our products!
If your business produces waste plastic – from either used packaging or a manufacturing process – and you'd like to see it used, click here to see whether we could help you.  You may be able to save money whilst caring for the environment.