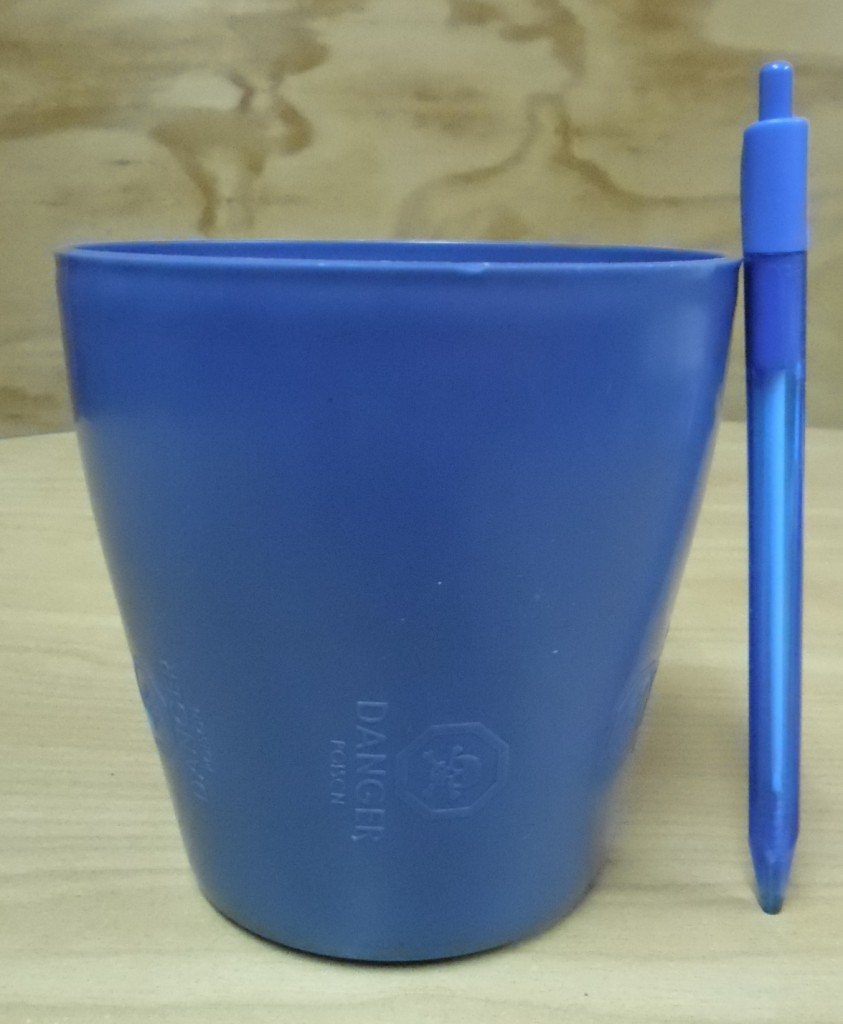 Our Bait Pot is used in the control of possums and rats.
As with all our products, they are made here in NZ from 100% recycled plastic and are a cost-effective way of targeting specific pests.
Unlike a sticky label, the moulded "Danger Poison" notice will remain in place for the life of the pot.
We make them in a variety of bright colours so that they are easy to find.